E-bikes are good tools for the riders in takeaway and express delivery, they can visit anywhere casually by them. Nowadays,
the demand of the e-bikes has increased rapidly. Covid19 has damaged and changed our life and mobility, the people prefer shopping online at the same time. The riders have more chances to delivery the goods to earn more money, it also absorb someone to join this career.
According to the data in the Internet, Meituan and Eleme have exceeded 100 billion U.S. dollars in market value, the number of riders in Meituan has increased about 0.36 billion between January to March. It means that the market demand in the delivery market is still further increasing, the demand about e-bikes also increased at the same time.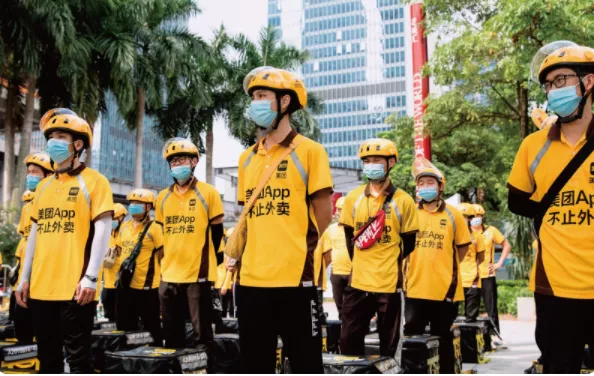 As the saying goes, everything is hard at the beginning. The price of the e-bikes almost between 2000-7000, it's expensive for the related practitioners.The frequency of use the take-out e-bikes are extremely high, and most of them need to be replaced every six months. In this way, the proportion of economic burden will be further increased for practitioners who are just ready to enter the industry.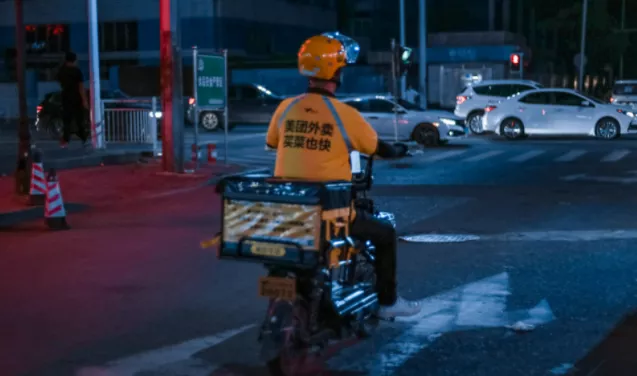 In order to help the delivery riders to have their own e-bikes in better way, TBIT has cooperated with Alipay to provide the well solution for them. The solution has provide much good service, such as replace and repair e-bikes by free/no need for the user to maintain the e-bikes and so on.
Our solution has provided more convenience for the delivery riders, no matter they want to rent the e-bikes or no longer engaged in the food delivery industry.No matter the domestic or foreign merchant, we can provide customized solutions for you to have better plan.While bringing you profit, it also brings better experience to the riders.
---
Post time: Dec-27-2021